Der blev registeret
2202 sete film i 2016 (nu med facts)
fordelt imellem
13 DAHF'er
. Så hvis folket er klar til endnu en omgang, så fortsætter vi det fine initiativ for 6. gang siden år 2012 med denne tråd om hvilke film vi får set i 2017
Lidt forklaring om årets statistikker. Alle dem der kun skriver deres "sete film" og ingen karakterer giver, de tælles med i månedlige og årligt sete film og med i hvor mange duplikationer af enkelt film der er set. Men de er ukarakteriserede og selvfølgelig af gode grunde ikke en del af toplisten af "bedste" film osv..
Og det er kun ud fra denne tråd jeg laver statistikkerne, så alle anmeldelser, f.eks. indefra
Hvilke(n) film så du i dag? Part IX
- så husk at opdatere jeres lister herinde.
S
om noget nyt i år er
, at vi kan bruge smileys til vise hvilken media/format du har set filmen i, så andre kan få inspiration til at se filmen. Der vil også komme statistikker over dette, hvis dette bliver brugt i folks lister (normal tekst gør ikke,
kun
smileys
).
EDIT
: Hvis der ikke findes en smiley for dit format, så skriv formatet med koloner (se nedeunder), så vil formatet komme som et smiley på et tidspunkt, hvis det bliver brugt hyppigt i tråden.
En ændring fra sidste år
, er alle dem der på et tidspunkt ikke længere opdaterer deres tråd/indlæg herinde, men har tilknyttet deres letterboxd diary på listen - vil de ekstern lister
ikke
tælles med i år - så kun det der er blevet listet her i tråden, der tælles op.
For at hjælpe mig,
brug gerne titlen fra IMDb når du taster ind og skriv det gerne i samme stil med disse formater nedenunder. Grunden til dette er fordi Excel arket er sat op til automatisk frasorter og sammensætte til listen over sete film..
En lille goodie-nyhed...
Som helt ekstraordinært i år, vil jeg i lave en lodtrækning til december/januar om en splinterny blu-ray, der bliver udgivet i slut 2017 (Region B), til alle dem der har registreret sete film for alle årets måneder her i tråden. Hvis det er opfyldt, giver det et lod og er automatisk med i lodtrækningen -
om det er få eller mange er fuldstændigt underordnet
.
Listerne af sete film
ImpulzE
njhansen
Naiera
Buck Rogers
Pjalte
Michael W.
Montag451
wigant
DeathPosture
Tigerdyr
Mike Haggar
Henrik24
Fuzhi
2046
rammy
Antal af sete film i 2017
Top 3 af bedste film (rangeret efter WR, set af minimum 2 og opefter. Formaterne er der ingen minimum krav.)
Januar

: 334 sete film (Manchester by the Sea, Sing Street, Die Hard)

Formater med højst rangerede film
|
|
Februar

: 337 sete film (Pulp Fiction, Moonlight, Predestination)

Formater med højst rangerede film
|
|
Marts

: 261 sete film (La La Land, Trainspotting, Elle)

Formater med højst rangerede film
|
|
April

249 sete film (Tower, Guardians of the Galaxy, Wild at Heart)




Formater med højst rangerede film

:

|
|
Maj

244 sete film (Your Name, Logan, Guardians of the Galaxy 2)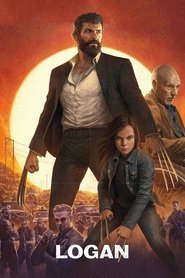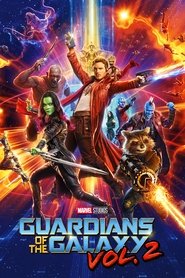 Formater med højst rangerede film

:

|
|
Juni

197 sete film (Logan, The Founder, Wonder Woman)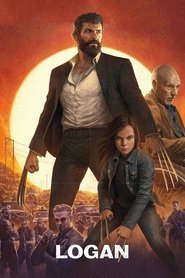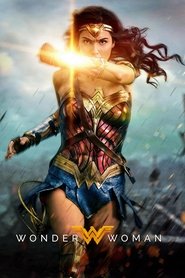 Formater med højst rangerede film

:

|
|
Husk at ajourfører jeres lister fra sidste måned i tråden

inden den 10. efterfølgende måned

!